Beginners and intermediate

Street Dance Classes in London
Artistic Dance, part of Art School Artistic, has a long and reputable record of providing high quality dance lesson for students of all ages and abilities. Our professional dance teachers have years of dance competition experience in multiple dance styles and have won gold, silver and bronze medals at dance competitions all over Europe. Their industry knowledge combined with over ten years of teaching dance to beginners and dance professional makes our dance class the perfect environment for you to reach your dance goals.

The dance styles we teach are:
• STREET DANCE
• CONTEMPORARY (opening from Spring term 2017)
• MODERN (opening from Spring term 2017)

We at Artistic Dance believe that dancing is a wonderful way to stay fit, relieve stress and build self-confidence all while you are having fun! We believe there is a hidden dancer in everyone, so challenge your self today and try something new! If you love to dance and want to add to your dance styles/moves or have always wanted to dance, why not book lessons with us today and before you know it you can have some great moves to impress everyone. Our teachers will work with you to achieve your dance goals, be that for competition preparation, impressing everyone at the club/party or to simply relax at home with the music turned up high!

We look forward to dancing with you soon.
OUR TEACHERS
WE WILL MAKE YOU DANCE LIKE PRO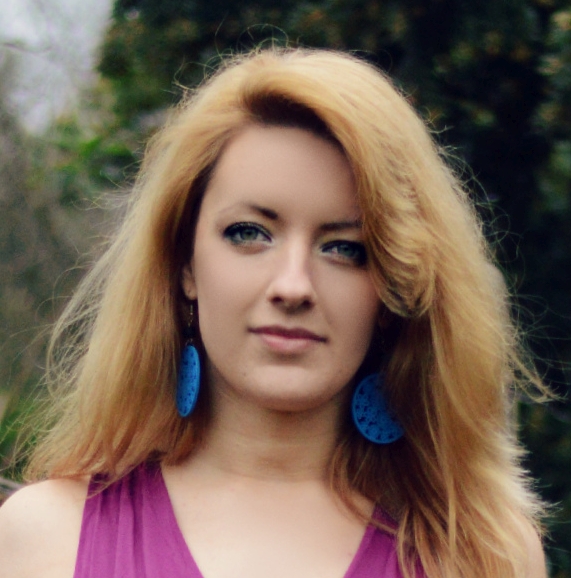 TINA
Street dance, contemporary dance teacher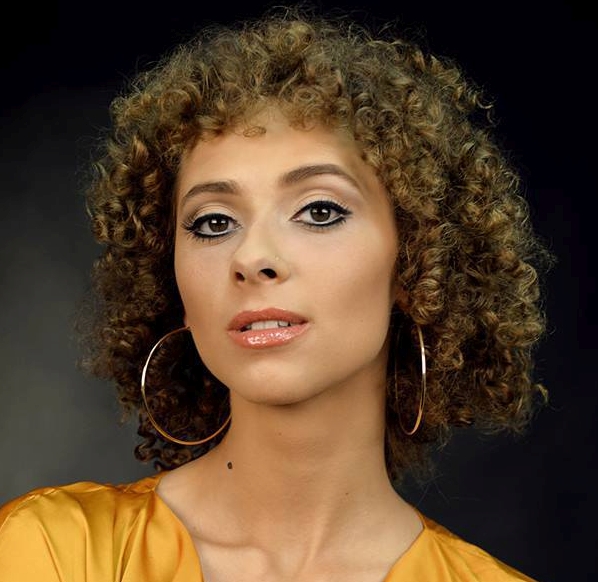 Indy
Street dance teacher